Global Warming
Global warming is one of the most pressing environmental challenges facing the world today. The rising temperature of the Earth's atmosphere is having devastating impacts on the planet, including rising sea levels, melting glaciers, and extreme weather events.
What is Global Warming and Why is it a Problem?
Global warming refers to the long-term increase in the average temperature of the Earth's atmosphere. This increase is largely caused by human activities, such as the burning of fossil fuels, deforestation, and the emission of greenhouse gases into the atmosphere. These activities have led to a buildup of carbon dioxide and other greenhouse gases, which trap heat in the atmosphere and cause the planet to warm. The consequences of global warming are widespread and far-reaching, including rising sea levels, melting glaciers, and more frequent and intense natural disasters.
The Impact of Global Warming on Wildlife and the Natural World
The effects of global warming are not limited to the human population. The natural world is also suffering from the impacts of a changing climate, with many species facing increased pressure from rising temperatures and changing habitats. Coral reefs, for example, are dying as the oceans warm, and polar bears are losing the sea ice they rely on for hunting. It is not just individual species that are at risk, but entire ecosystems and the delicate balance of the natural world.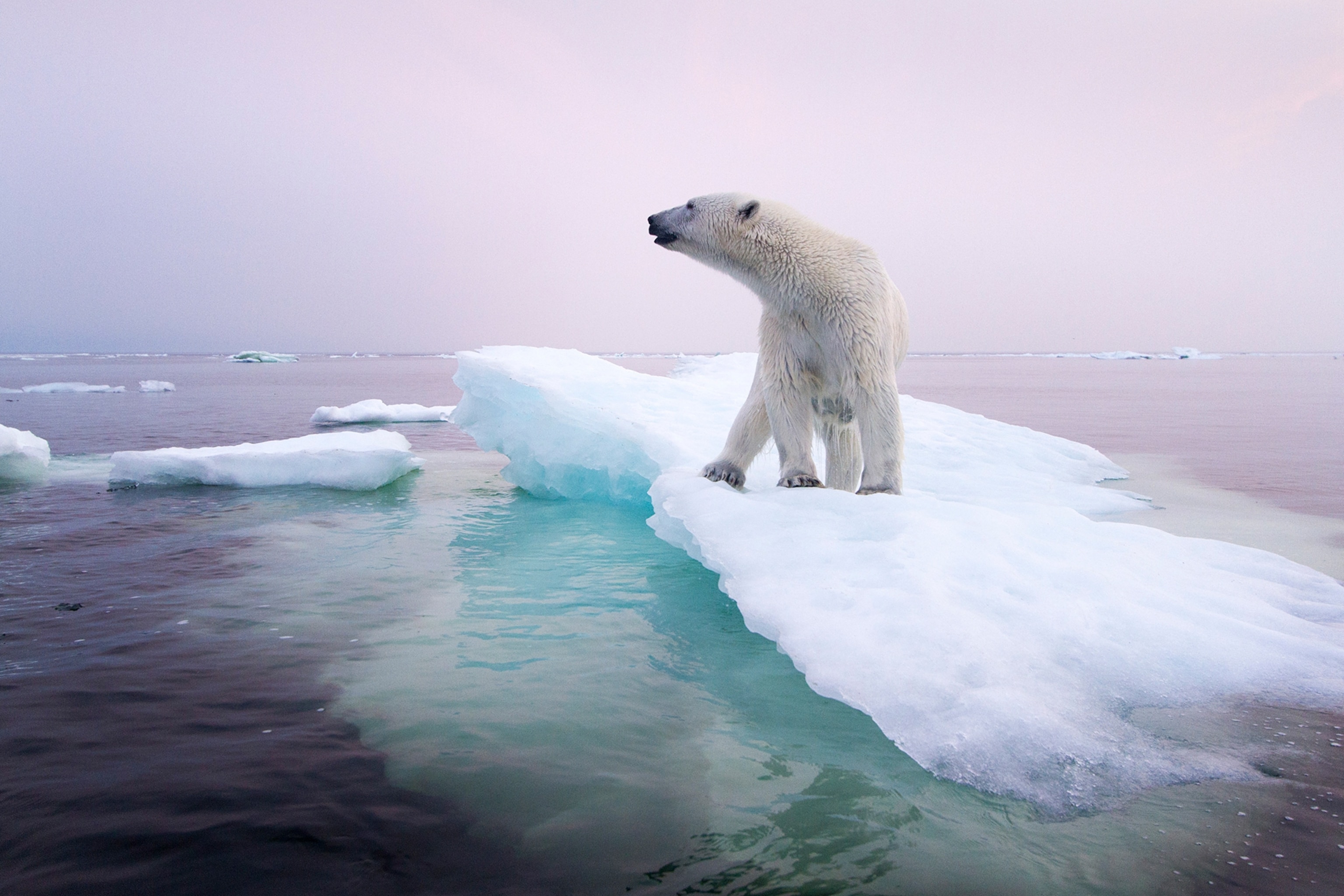 What Can We Do to Address Global Warming?
It is not too late to take action to address global warming, but time is running out. Governments, businesses, and individuals must work together to reduce greenhouse gas emissions and transition to a more sustainable future. This will require a shift towards cleaner, renewable energy sources and greater investment in technologies that reduce emissions. We must also work to protect and restore natural habitats and ecosystems, which play an important role in regulating the Earth's climate.
In conclusion, global warming is a critical issue that requires immediate and sustained action. The impacts of a changing climate are far-reaching and will have serious consequences for the planet and all of its inhabitants. It is up to us to take responsibility for our actions and work together to address this challenge and ensure a sustainable future for our planet.
Recent Comments
No comments to show.