Global Warming: Urgent Action for a Sustainable Future
Global warming has emerged as one of the most pressing environmental challenges of our time. The gradual increase in Earth's average atmospheric temperature, primarily driven by human activities, is causing severe and widespread impacts. From rising sea levels to melting glaciers and extreme weather events, the consequences of global warming demand immediate attention and collective action.
What is Global Warming and Why is it a Problem?
Global warming refers to the long-term trend of rising temperatures in the Earth's atmosphere, primarily attributed to human-induced factors. The burning of fossil fuels, deforestation, and the release of greenhouse gases, such as carbon dioxide, methane, and nitrous oxide, contribute to the greenhouse effect. These gases trap heat in the atmosphere, leading to a rise in global temperatures.
The consequences of global warming are multifaceted and include:
Rising Sea Levels: As global temperatures increase, melting glaciers and ice sheets contribute to rising sea levels. This phenomenon poses a significant threat to coastal communities, low-lying islands, and vulnerable ecosystems.
Melting Glaciers and Polar Ice: The retreat of glaciers and the loss of polar ice caps not only disrupt the natural balance of delicate ecosystems but also jeopardize the availability of freshwater resources for millions of people.
Extreme Weather Events: Global warming intensifies weather patterns, leading to more frequent and severe extreme events such as hurricanes, droughts, floods, and heat waves. These events pose risks to human lives, infrastructure, agriculture, and natural habitats.
Ecosystem Disruption: Global warming directly affects wildlife and ecosystems. Changing climatic conditions impact species' habitats, alter migration patterns, and threaten biodiversity. Ecosystems that rely on delicate balances, such as coral reefs and forests, face severe challenges in adapting to rapidly changing conditions.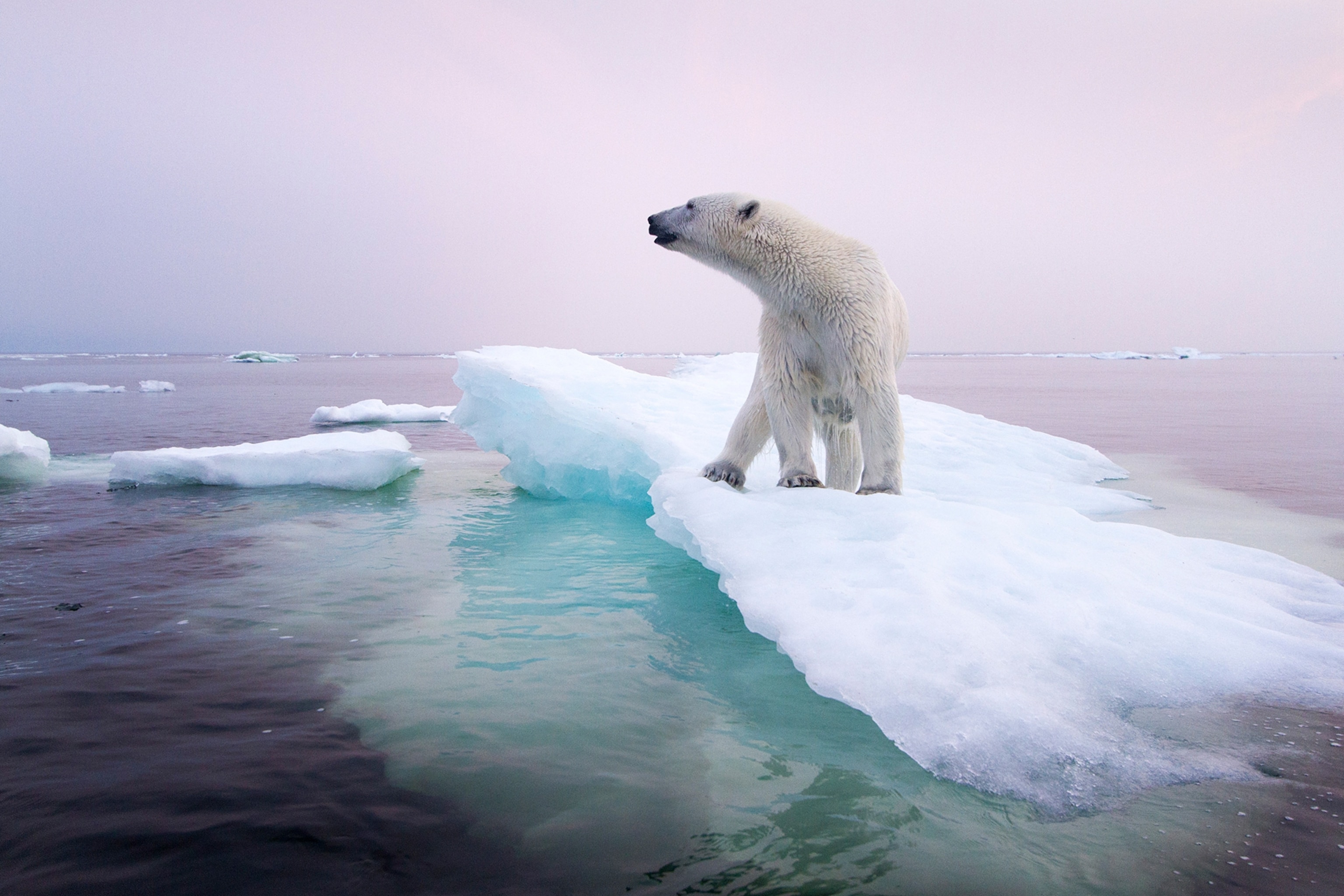 What Can We Do to Address Global Warming?
Collective Responsibility and Action: To combat global warming and its adverse effects, concerted efforts are required at various levels:
Reducing Greenhouse Gas Emissions: Governments, industries, and individuals must prioritize the reduction of greenhouse gas emissions. Transitioning away from fossil fuels towards cleaner, renewable energy sources is vital. This includes investing in wind, solar, hydroelectric, and geothermal energy systems and promoting energy efficiency in all sectors.
Sustainable Land Use: Protecting and restoring natural habitats, including forests and wetlands, is essential. These ecosystems act as carbon sinks, absorbing and storing carbon dioxide. Sustainable land management practices, such as reforestation, afforestation, and sustainable agriculture, can play a significant role in mitigating global warming.
Adapting to Change: As the impacts of global warming continue to manifest, it is crucial to invest in adaptation measures. This includes improving infrastructure resilience, enhancing early warning systems for extreme weather events, and implementing sustainable water resource management strategies.
International Cooperation: Global warming is a transboundary issue that requires international collaboration. Governments, organizations, and individuals must work together to establish ambitious targets and agreements to limit global temperature rise, promote technology transfer, and provide support to vulnerable communities.
Global warming represents a defining challenge of our time, requiring urgent and collective action. The consequences of a changing climate are already visible, impacting ecosystems, wildlife, and human livelihoods. By reducing greenhouse gas emissions, embracing renewable energy, protecting natural habitats, and fostering international cooperation, we can mitigate the impacts of global warming and build a sustainable future for generations to come. It is our responsibility to act now and preserve the beauty and integrity of our planet for future generations.
Recent Comments
No comments to show.